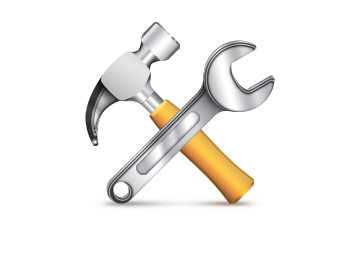 Catholic Study Bible App Support
At Truth & Life, we're committed to providing you with the very best support available. Any software product is only as strong as the people who stand behind it. We provide the finest software available, backed up by the very best support. If you need our support, we'd love to exceed your expectations.
Contacting Support
Support hours are Monday - Friday, 8AM - 5PM CST
Please allow 24hrs (Business Hours) for us to respond to all support requests.
Any requests submitted outside of support hours will be replied to on the next business day.

Email Us: support@catholicstudybible.org
Privacy & Terms
Contact Us
© 2023 Ignatius Press / Augustine Institute / FutureSoft, Inc. All Rights Reserved